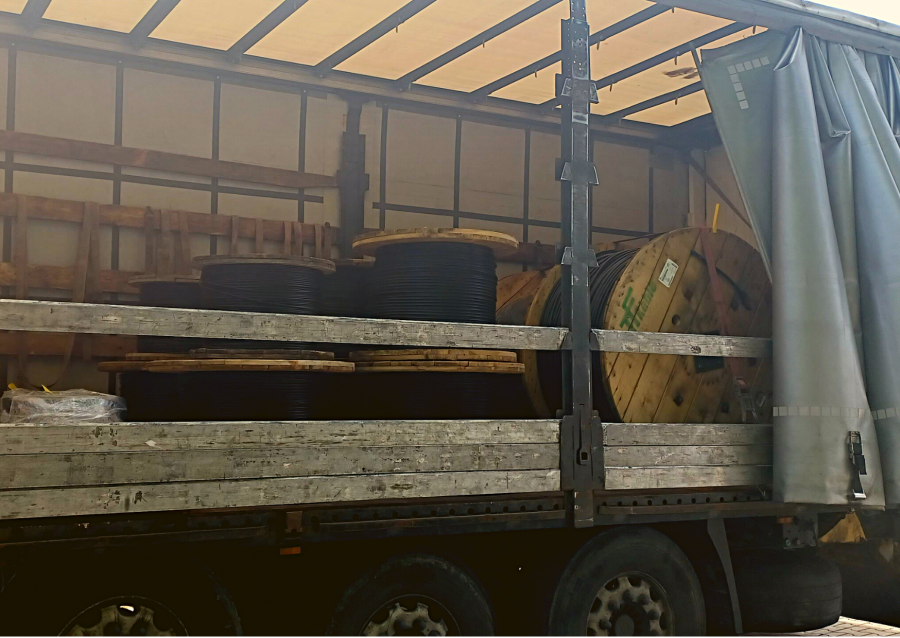 /
?? Our speciality is the engineering and construction of high-tech Data Centres. For one of the objects, we ordered and delivered as much as 157,968 metres of cable.
This is even more than the distance from our office in Warsaw to our branch office in Lodz! ?
?? We will start installing them soon.
Read more